Ford Caminhões - Ford Trucks
Hand-painted Alphabets
The Ad Agency
GTB
from São Paulo (Brazil) hired me to create hand-painted letters for their client
Ford Caminhões
(Ford Trucks Brazil). The project included 8 hand-painted alphabets inspired on the Brazilian trucks mudguards. 
The work includes creating, paint, scan, and preparing PSD files for the agency to create any AD piece as needed its own.
That is a project that started in December 2017 and had finished only this year, in 2020.
Check out all the alphabets and making of pictures below.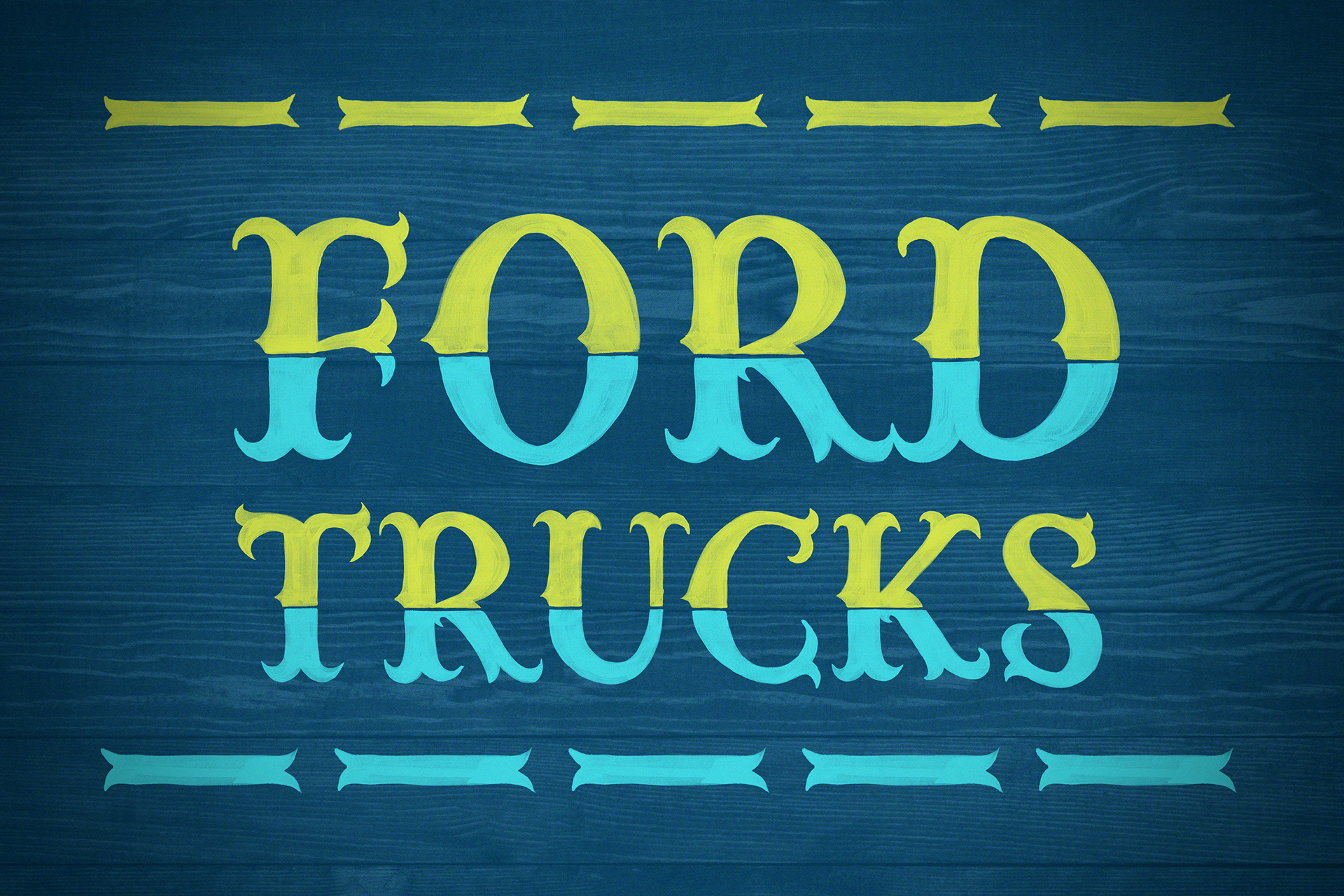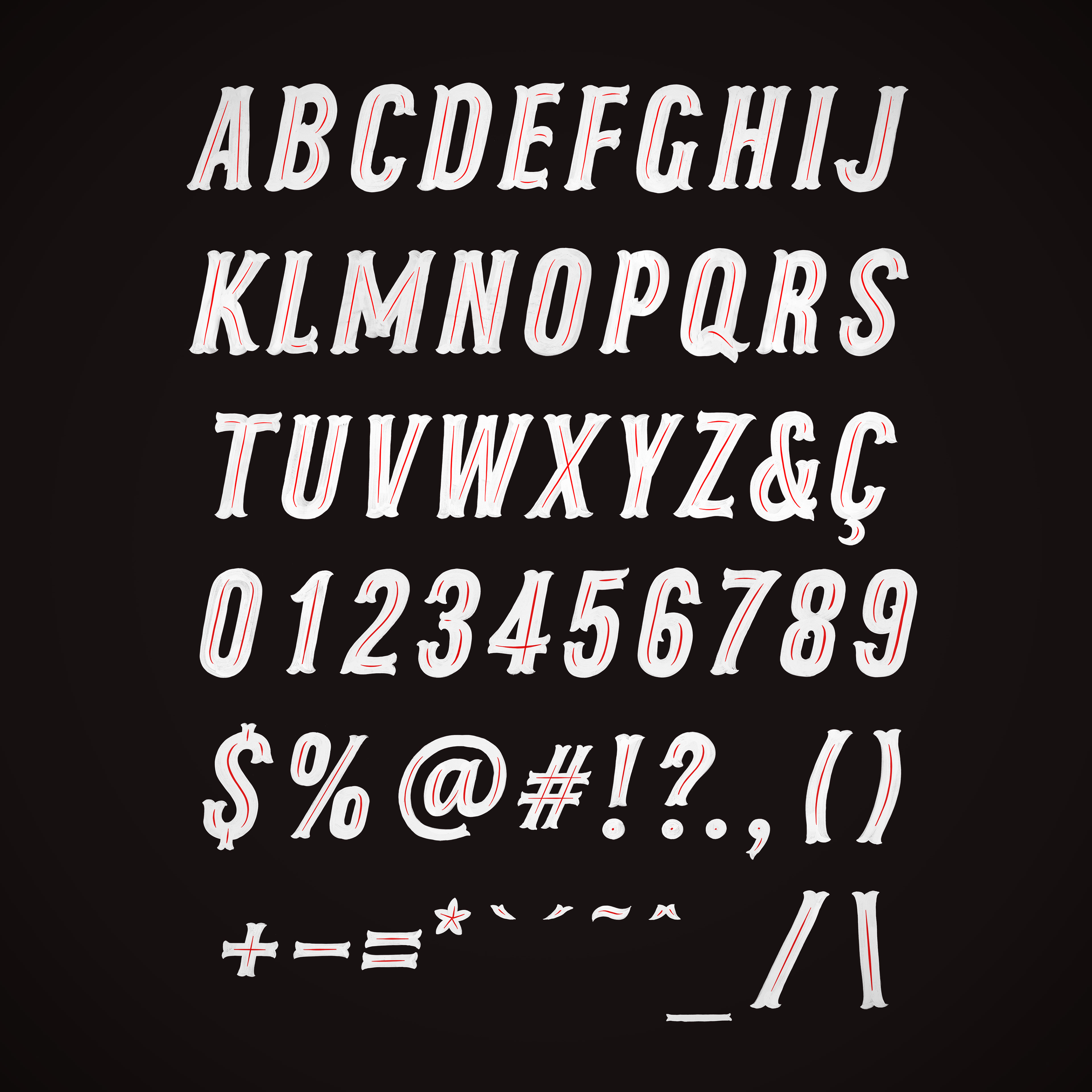 Thank you :)
Fique ligado nos últimos projetos, siga-me no Instagram: 
@LetterJack