Veja Cidades
Handmade cover magazine
I was hired by the publishing house Abril to create the cover of the magazine "Veja Cidades - Eat & Drink" — a famous magazine in Brazil —, the brief was to create a cover made ​​with lettering on blackboard.
Unfortunately for some reason the idea of using a chalkboard was cancelled and switched to a conventional cover. That's a pitty, but it's not a problem, I'm sharing with you guys the entire process, check it out!
Fui contratado pela editora Abril para criar a capa da  revista Veja Cidades "Comer&Beber" — uma revista famosa aqui no Brasil —, a proposta era uma capa toda feita com lettering em quadro negro. Infelizmente por alguma razão a idéia de usar quadro negro foi cancelada e optaram por usar uma capa convencional. É uma pena, mas não um problema, pois estou compartilhando com vocês todo o processo, confiram!
Check out the video about the process.
Confira o video do processo.
Sketches
On the beginning of the project, I tried to offer a different way from chalk lettering using sketches on napkin. But this idea was rejected.
No começo do projeto, eu tentei oferecer uma alternativa diferente ao já conhecido lettering em quadro negro, usando rascunhos em guardanapo, mas essa proposta foi rejeitada.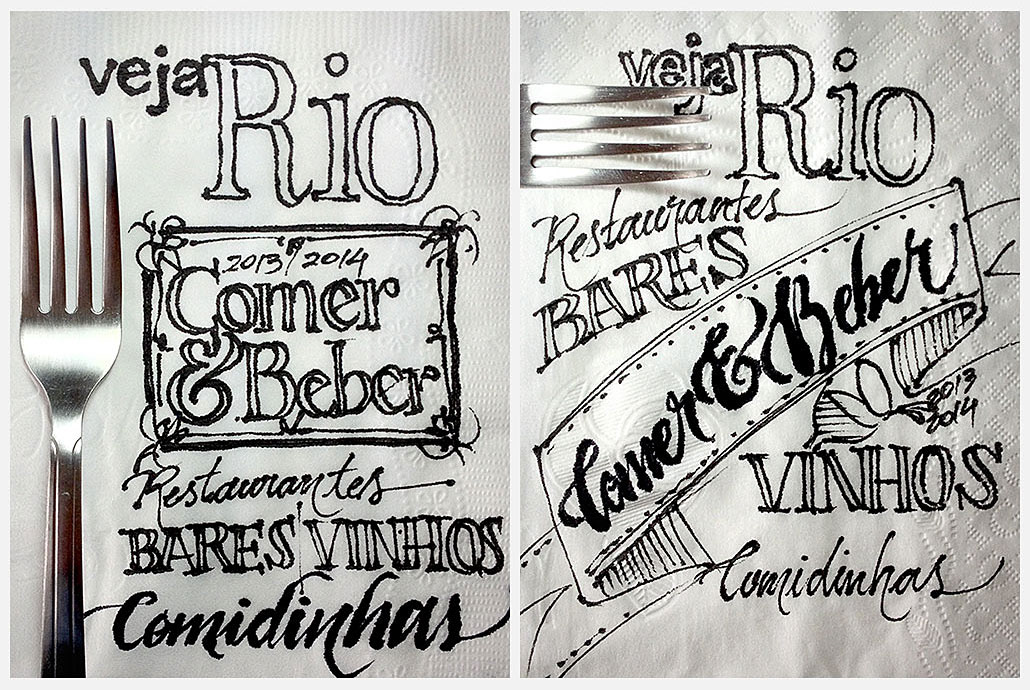 Sketches on paper with pencil and blackboard simulation on Adobe Photoshop.
Rascunhos feitos em papel com lápis e aplicados no quadro negro com simulação no Photoshop.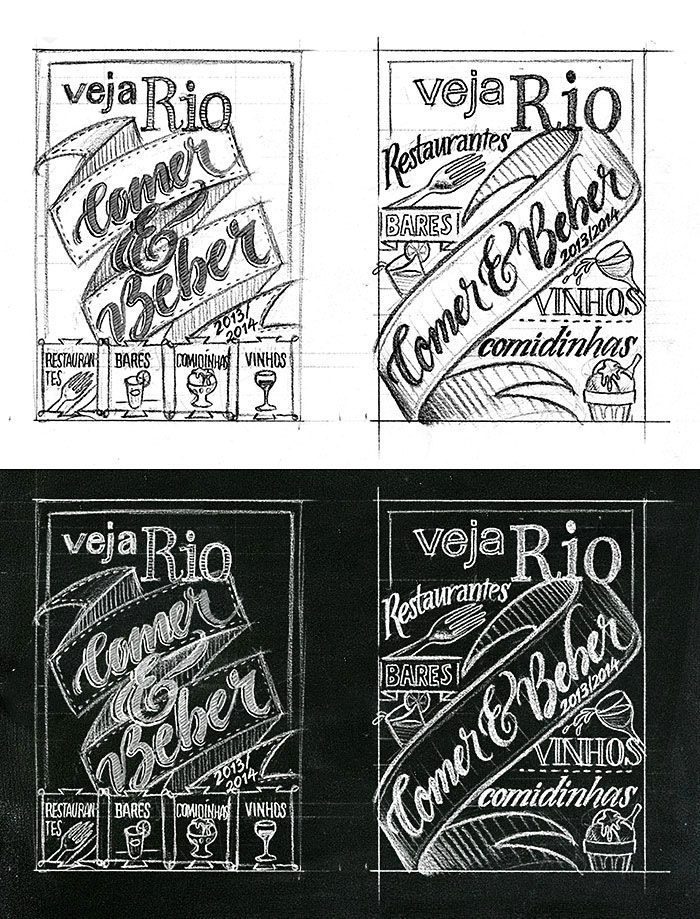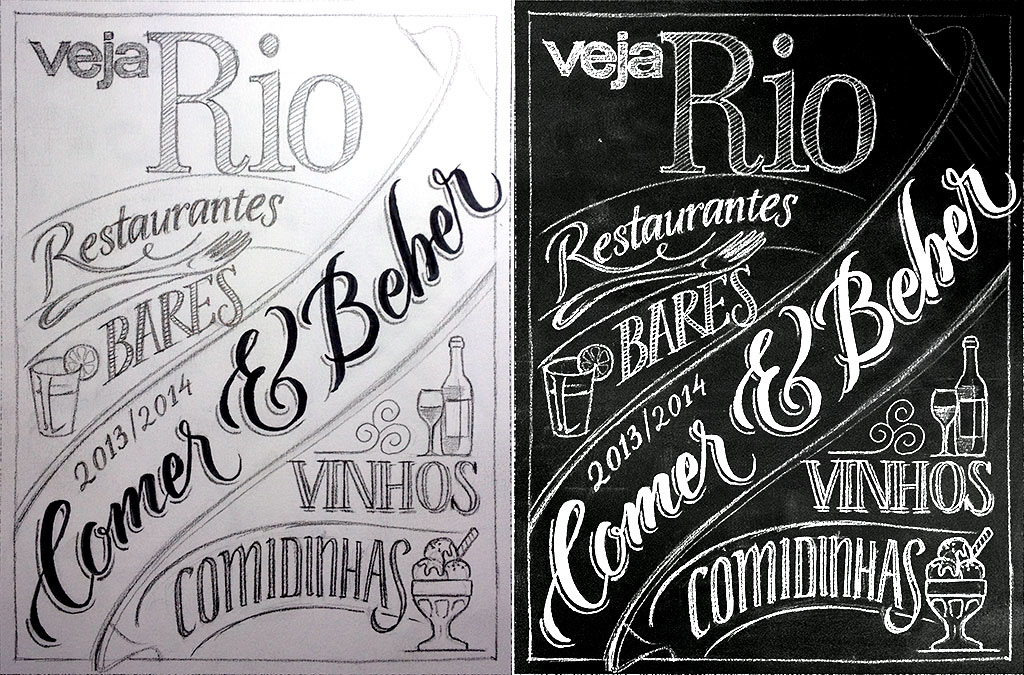 Sketches on blackboard with chalk and liquid chalk with brush.
Esboços no quadro negro com giz e giz líquido com pincel.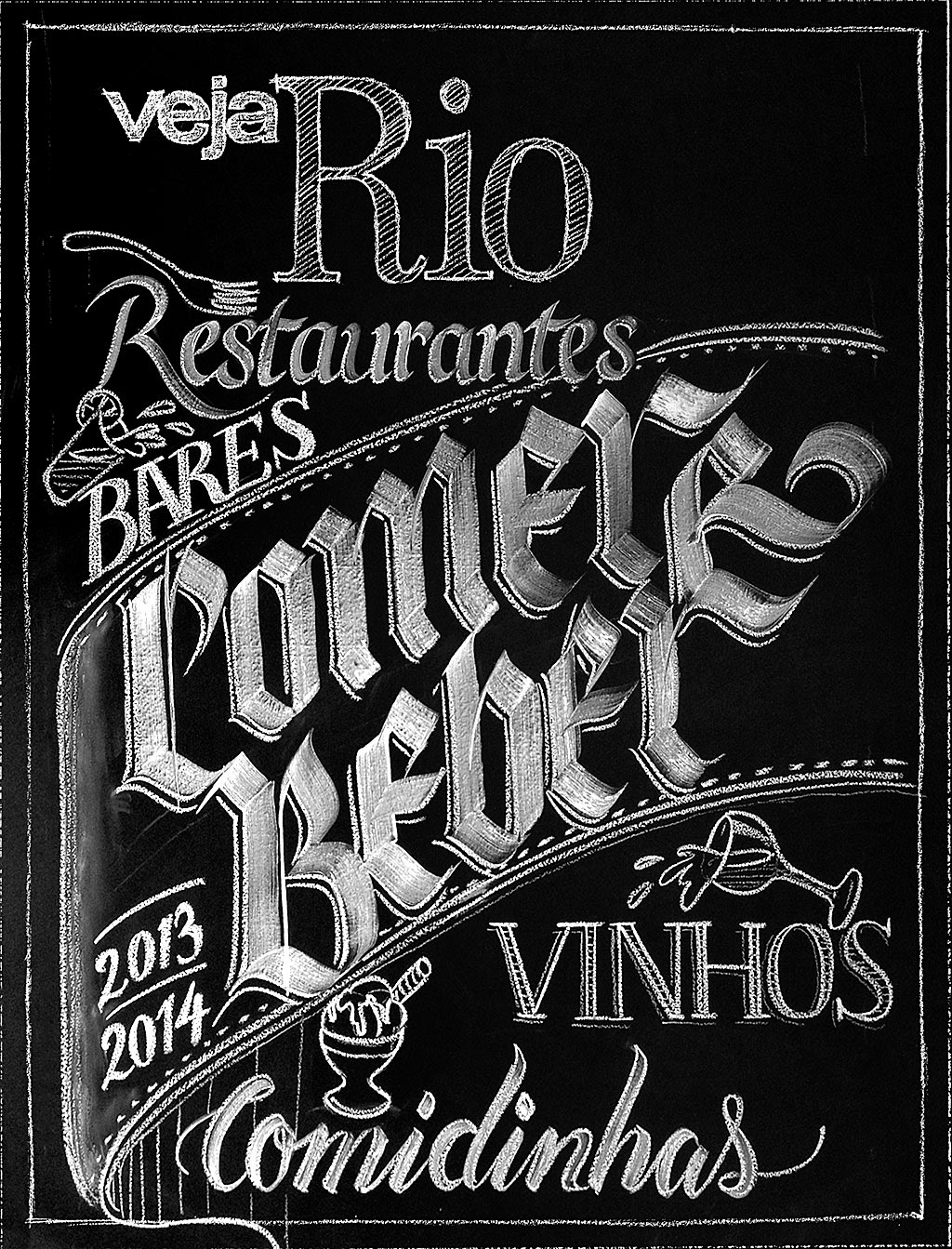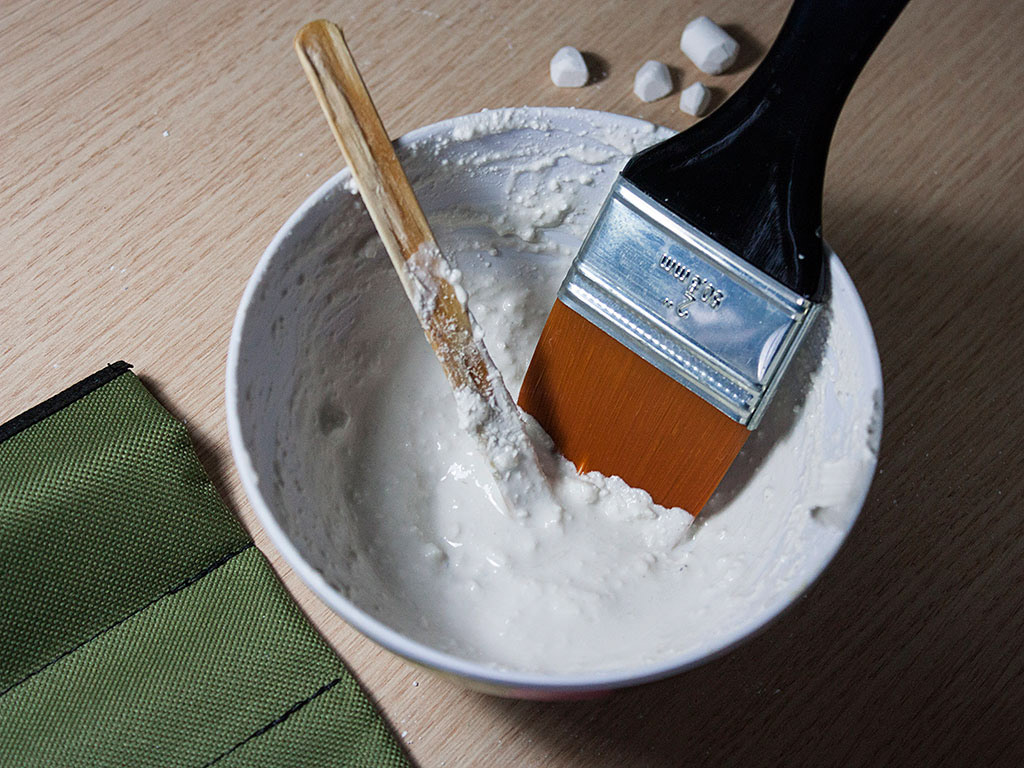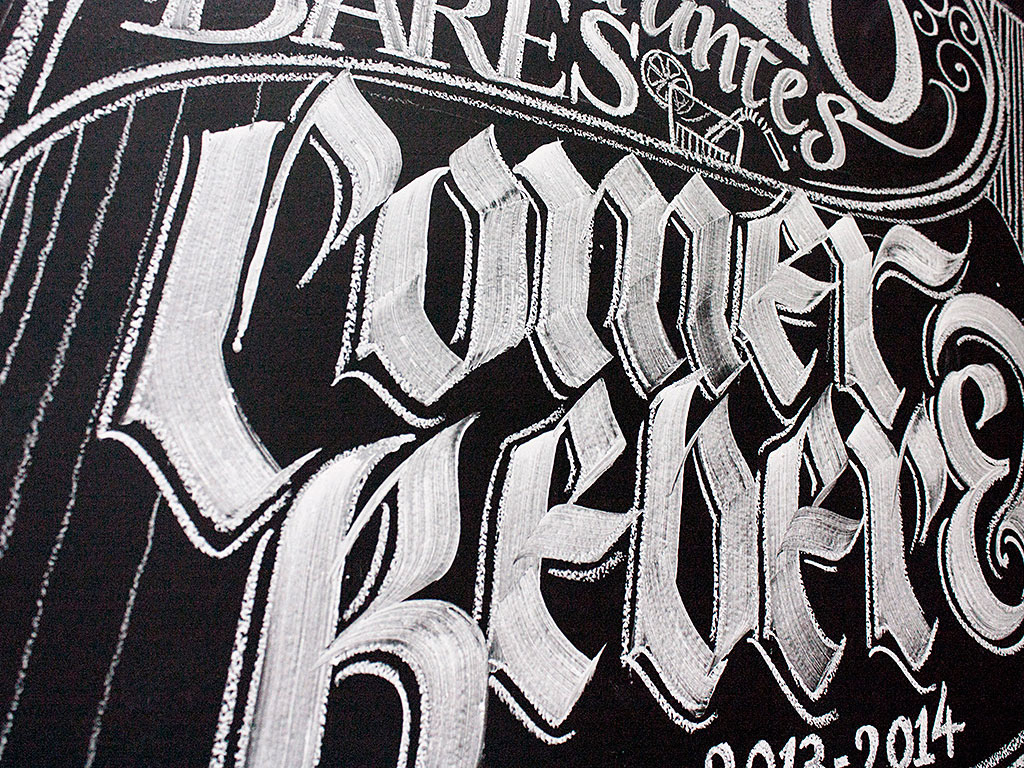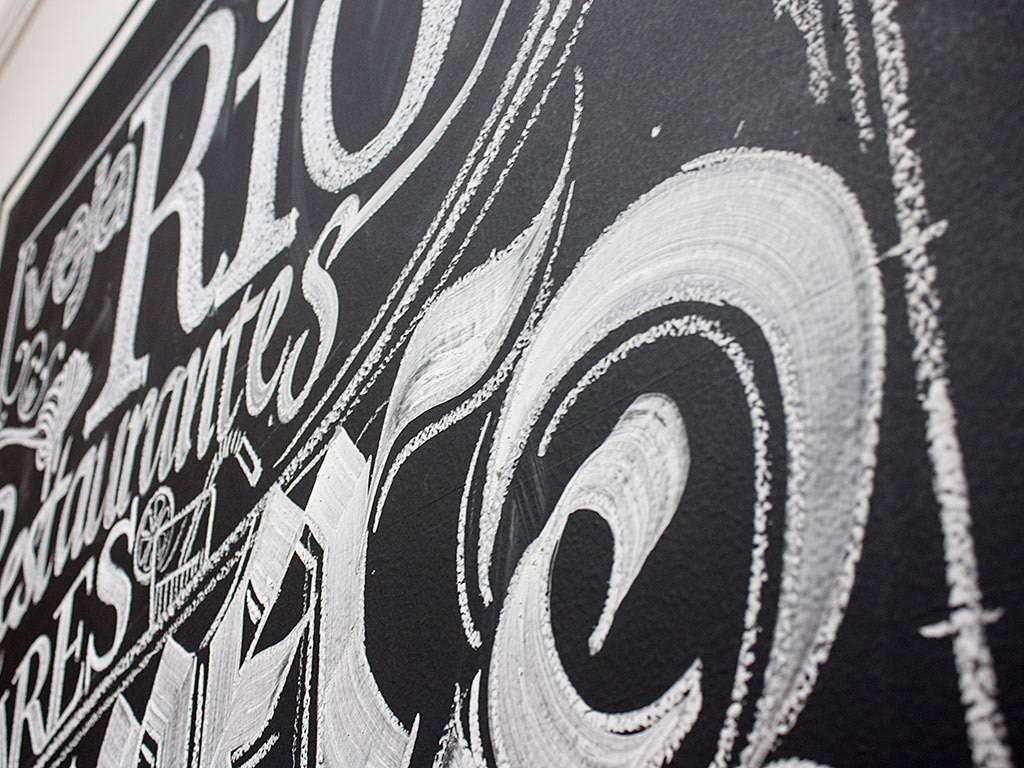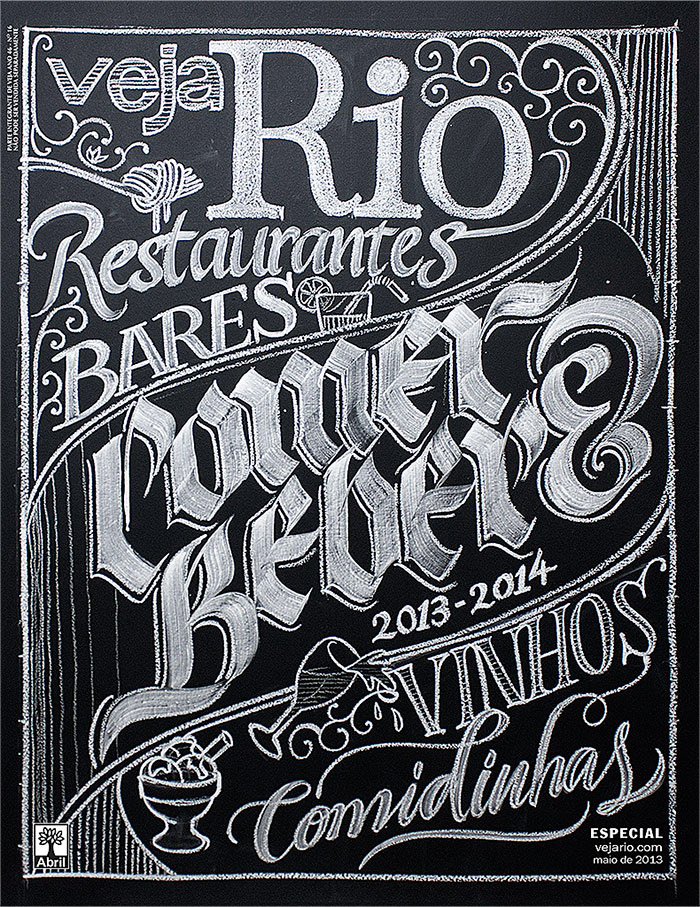 Preview of how the magazine would be printed.
Simulação de como a revista ficaria impressa.